Popchoir was started by Helen Hampton in 2008 to give people somewhere to sing the kind of music they enjoy listening to...
Helen says:
"I've been a professional singer all my life and people are always saying "How fantastic – I wish I could do that". And they're right! Singing is fantastic: It makes you feel good in so many ways. But since not everyone wants to be in the limelight, being part of a choir is a fabulous way to combine singing and performing without necessarily having the spotlight on you. It's also wonderfully social, brilliantly stress-busting and a lot of fun!
As a music industry professional I wanted to create choirs that were cool and on trend, so forget what you think you know about choirs - there's no stuffiness here. Just vibrant, uplifting, sometimes challenging, singing in a relaxed atmosphere, and a great social life too. Come and see for yourself!"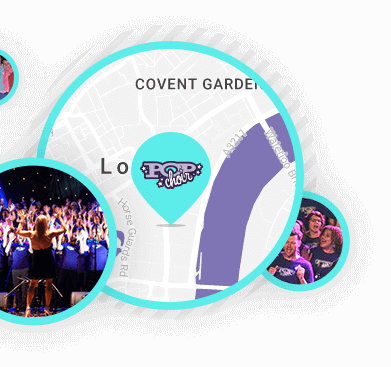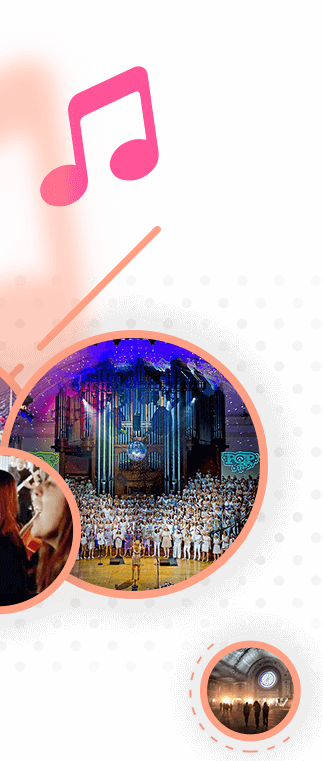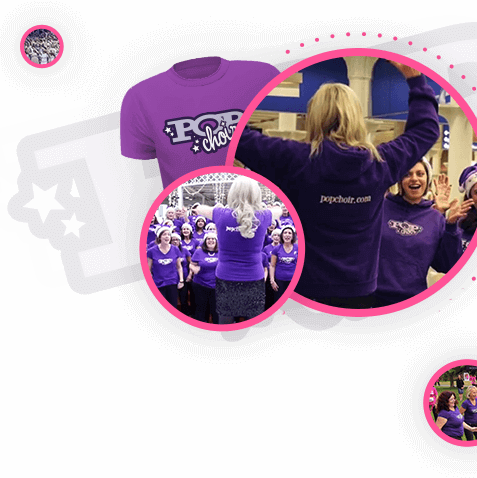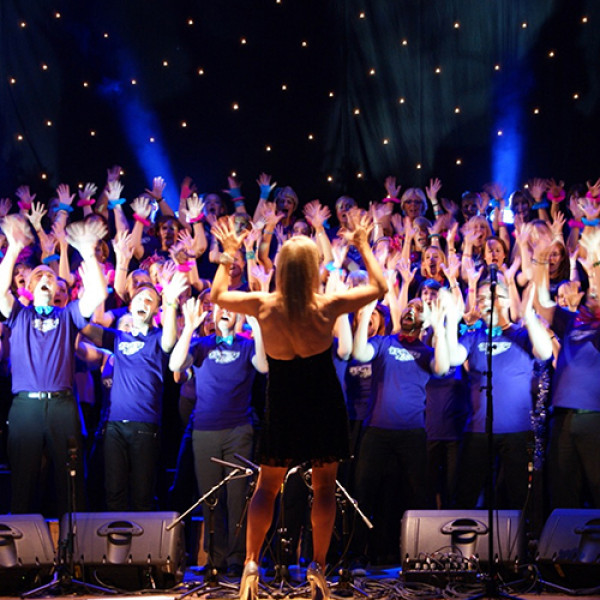 No auditions
Everyone can sing - Yes - that's actually true! So there are no auditions to become a member of Popchoir because we want everyone to have the chance to join. We know that whatever your singing is like now, it will begin to improve from your first rehearsal. We teach everything by ear too, so you don't need to be able to read music or even have any experience. You'll soon get the hang of it and you'll be amazed at how quickly your confidence will grow. And if you're already confident, that's brilliant - we love that!
So, if you want to sing, love to sing and have enthusiasm and commitment then we want you in Popchoir. Come and try it and see for yourself.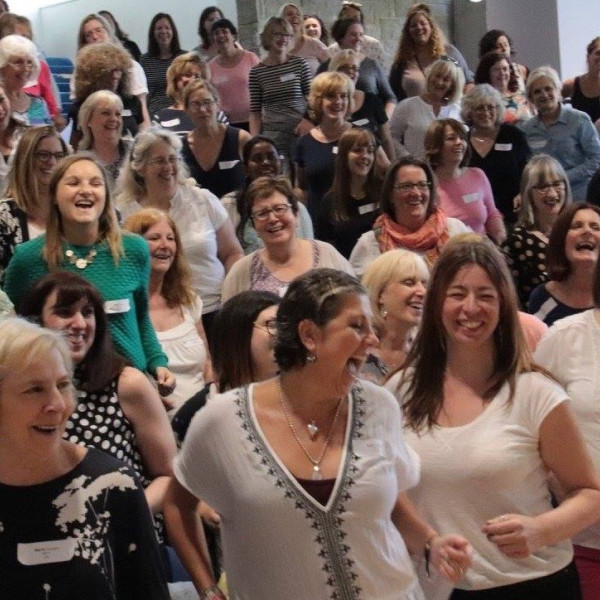 Relaxed & Friendly
At your taster session you will take part in a normal choir rehearsal and this will give you the chance to try us out and see how you enjoy yourself, without obligation, before deciding to join, so it's a really good way to see what we do. Please feel free to bring your friends along too, but if you're coming alone, you'll find the room full of friendly people ready to meet you, so you'll soon feel at home.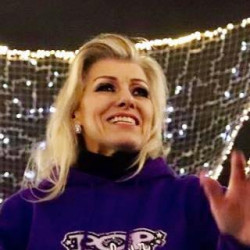 Helen Hampton
Founder and Director
Croydon, Balham, Dulwich and City
Our Choir Directors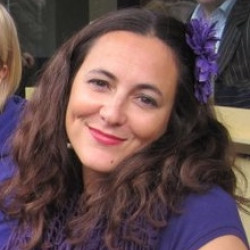 Sarah Bradley
Launceston, Cornwall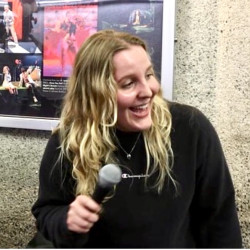 Issy Owen
Muswell Hill
Flynn Sturgeon
Choir Leader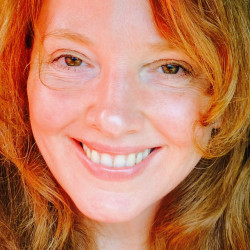 Debra Andrew
Covering
In The Office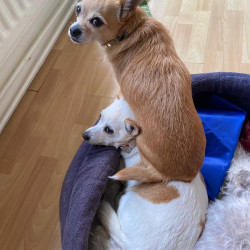 Crumbs and Moo
Security
Book a taster
Sign Up
Sign me up
It look's like you've tried to book a taster before
We already have your details in our system. We've sent you an email with a link to click.
Once you click this, we can get your taster session booked.
Please note, this link will expire in an hour.
Thank you for booking!
Thank you for booking your taster session with us! You will shortly receive an email confirming the details - please read this before attending to ensure your chosen date is going ahead. (If you can't find it, please check your junk mail and add [email protected] to your email contacts to ensure future emails reach your inbox).
We look forward to seeing you and welcoming you to Popchoir, but if you have any questions in the meantime, please do not hestitate to contact us via [email protected] or on 020 8659 5464.
Notes and Tips