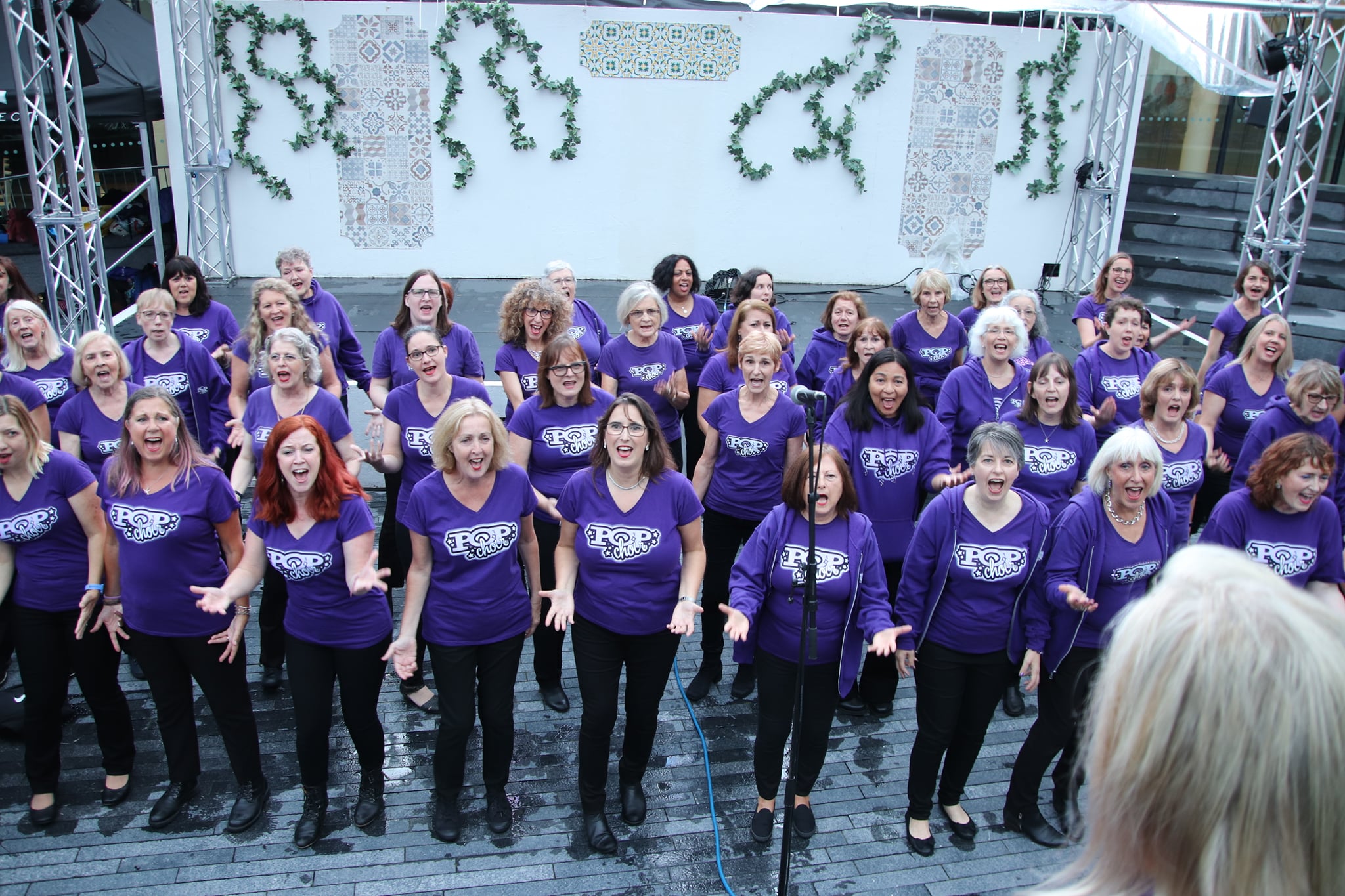 A Long Time Coming....
20 September 2021
After what seems like an eternity - today sees the day when our choirs are finally back in their venues, and our doors are once again open to new members.
We can't wait to get started and to hear everyone's voices in the room together. Why not join us?
It's been a long old 18months, but we've survived thanks to the wonderful possibilities of technology. And whilst Zoom has limitations for singing - (the lag means no-one can sing together and rehearsing is a strange affair of singing alone in your room but feeling part of it as you watch others do the same) the fact that such technology exists has meant we could keep our choirs alive, rehearsed, together and connected.
But now - we're back. We're opening gradually with a few of our choirs still 'resting' while we pick up the pieces, but nevertheless, raring to go and delighted to welcome old faces back into our midst and excited about meeting new ones.
If you've always wanted to sing - now's your chance. Come and join us. You can find our locations under 'Find a Popchoir' and we will give you a warm welcome.
Here's to a wonderful term and many performing and fundraising opportunities in the run up to Christmas. Some of the media are saying Christmas may be cancelled - but I can assure you - not here. While there's singing, there's Christmas.
Let the fun begin