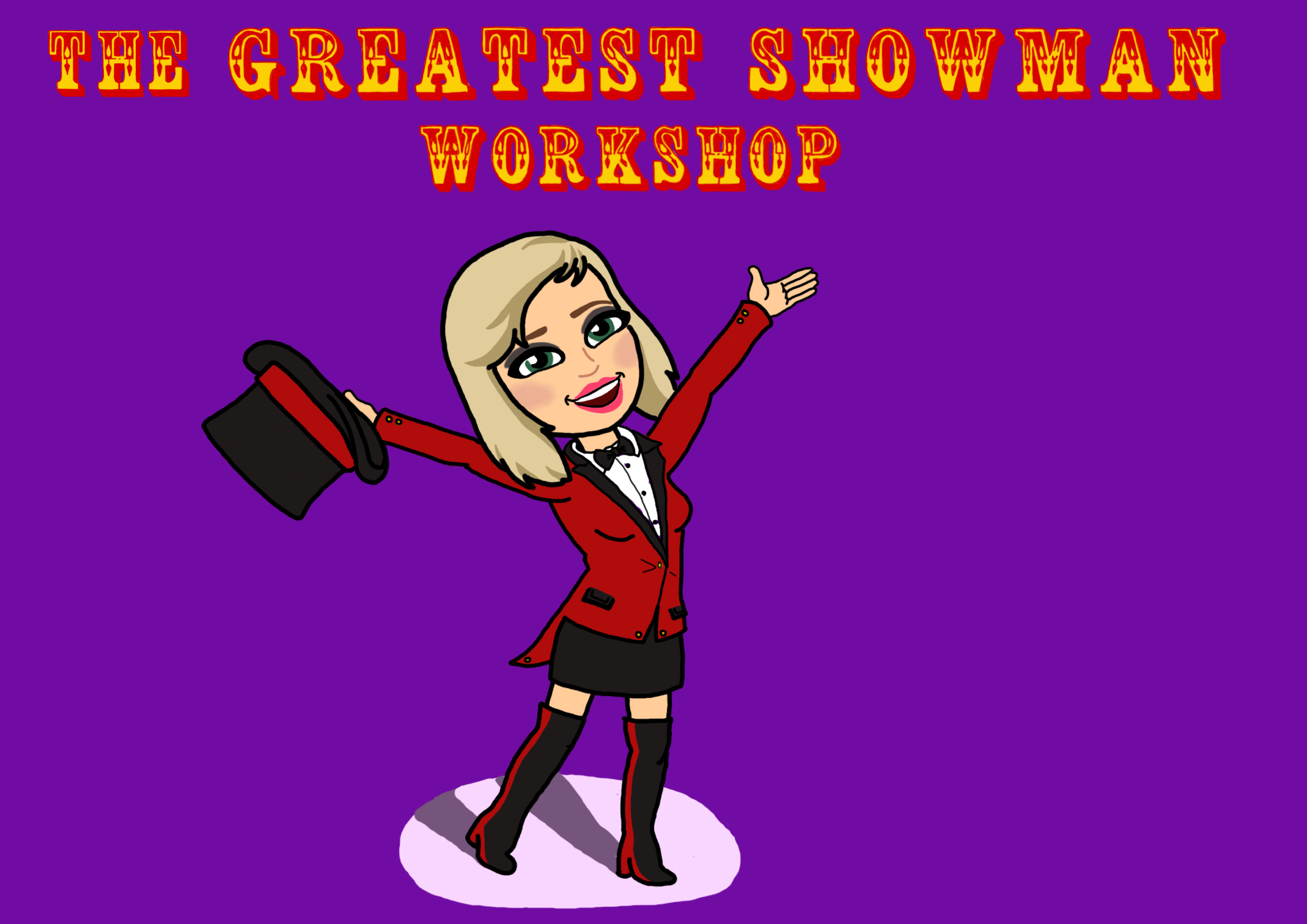 The Greatest Showman Workshop
10 July 2018
It's already a long hot summer, and what with the fabulous weather and the excitement of the world cup, we need something to keep the feel-good factor going during August!
The Greatest Showman Workshop: Saturday 11th August 10am-4.30pm
Central London
What could be better than a whole day of joyful singing, brilliant songs and fantastic company as we pay tribute to one of the hottest soundtracks of the decades!!
It will be my great pleasure to lead this workshop day - the film has captured everyone's imagination and there can't be many people unfamiliar with these great tunes already, but together we'll turn them into something uplifting and memorable and have a day of fun and laughter in the process. I can't wait to help bring these songs to life with everyone, and although those familiar with my workshops will know what to expect (more or less!!), this is different as it is open to both Popchoir members and non-members alike. So why not join us and celebrate this hit film?
Go on - you know you want to.....
Tickets for members are via the website, tickets for non members are via Eventbrite here:https://www.eventbrite.co.uk/e/greatest-showman-workshop-tickets-47994496832