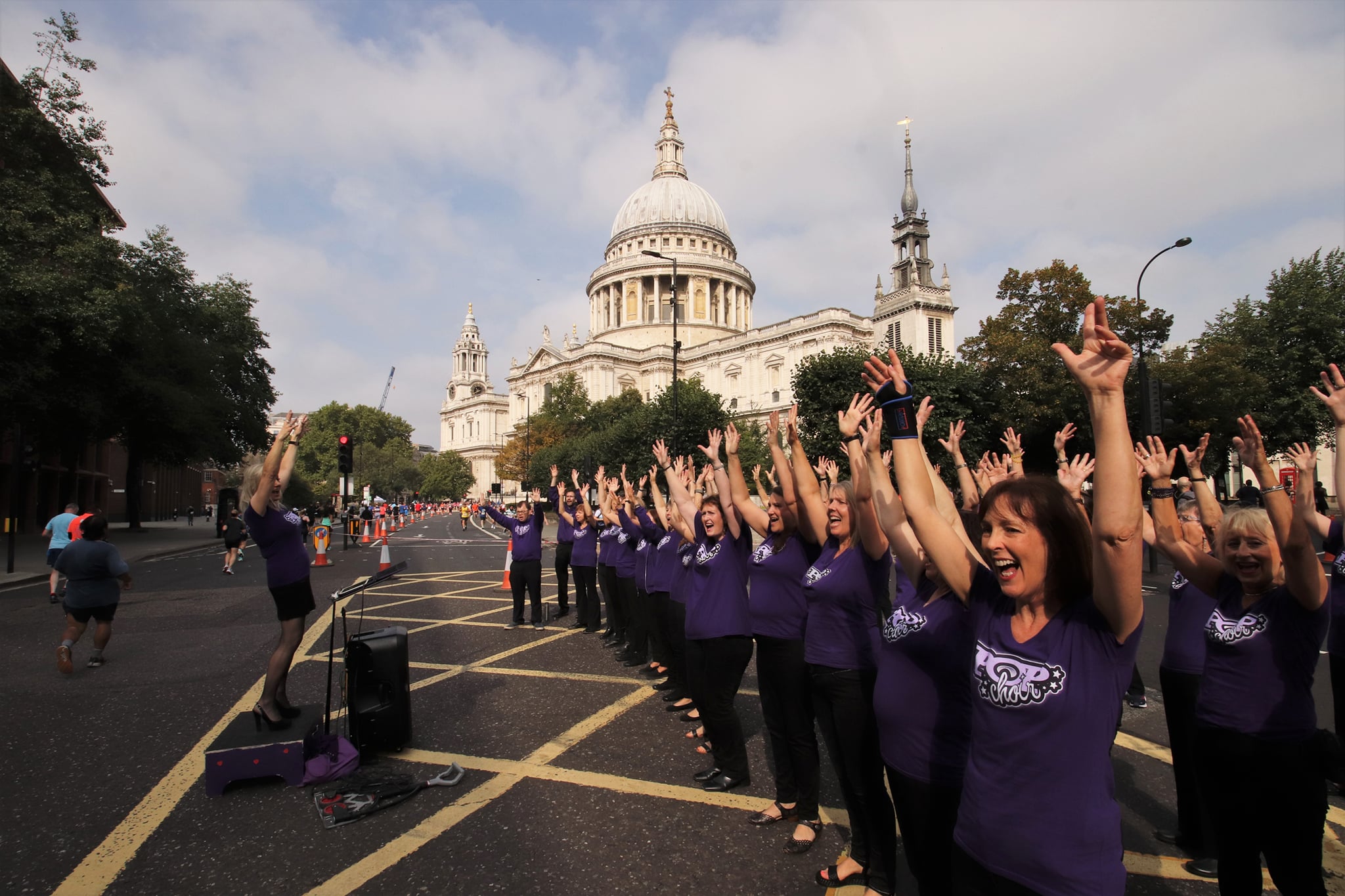 Spring Term 2022 - Starts Monday 24th January!
18 January 2022
Come and join us for our new term!
We're back! It's a new year, and we can't wait to get back to singing together again. Being part of Popchoir is more than just a once a week hobby - it's a space to meet and make friends, to join in some amazing gigs, to raise money for good causes, AND to have such fun in the process. Come and try a taster session and see what it's like. We'd love to meet you and our doors are open!