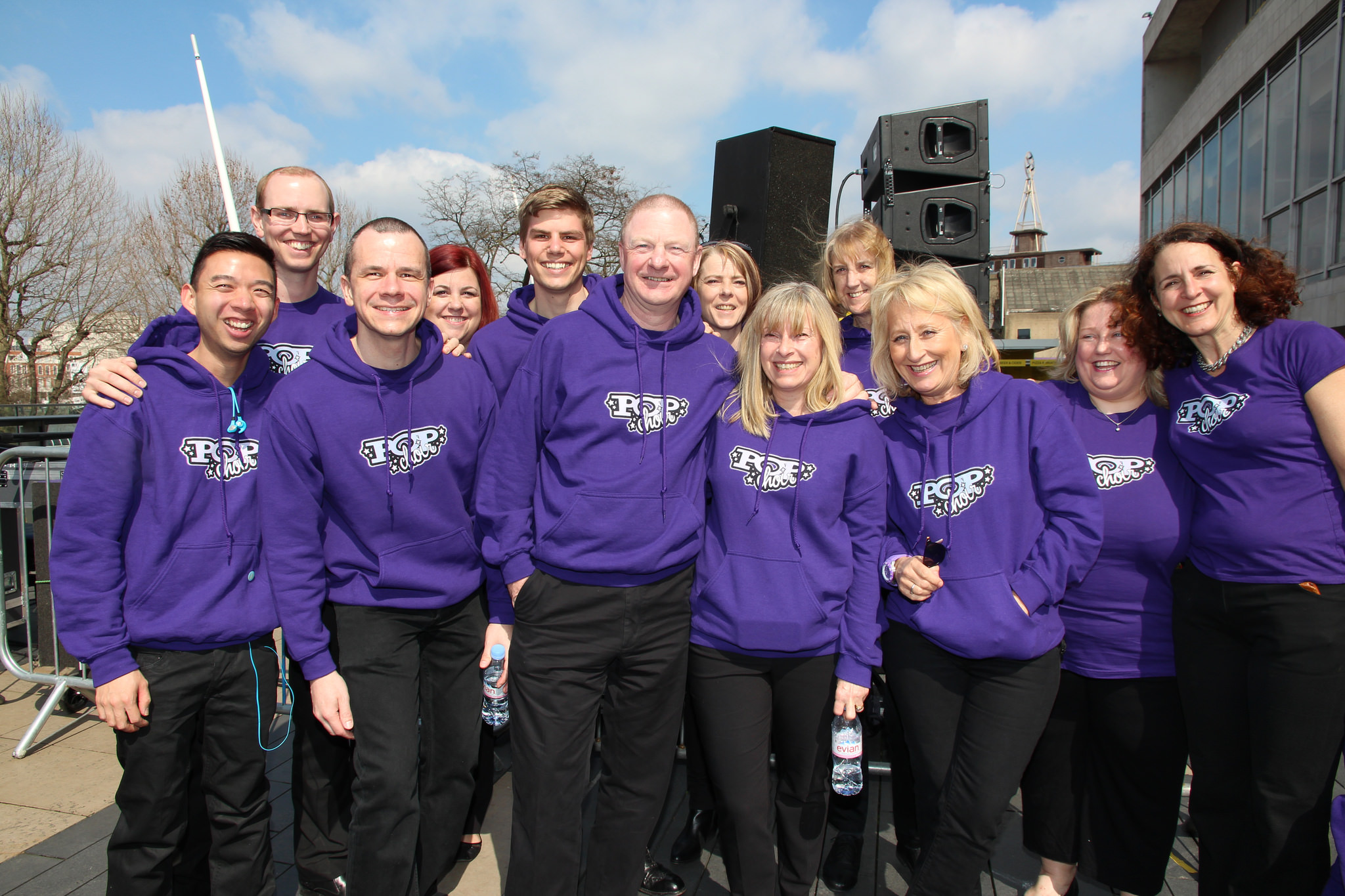 New choirs this Autumn!
19 August 2018
We're opening New Choirs this Autumn!! Come and try us!!
We're very excited to be opening two new choirs this autumn term - in Wimbledon on Monday nights and in Twickenham on Wednesdays. We know that we've been asked so many times for choirs in these areas so we're really really pleased to be able to bring them to you.
We're also running a pre-term taster session in both locations - in Wimbledon on 3rd September and in Twickenham on 5th September. Book your pre-taster with us now by email, phone or by signing up on line (although please select either 10th or 12th September ane we'll automatically add you to our list) and you'll get a whopping 40% off your first terms membership.
What's not to love? Come and be a founder member of one of these two choirs!! Go on - you know you want to!