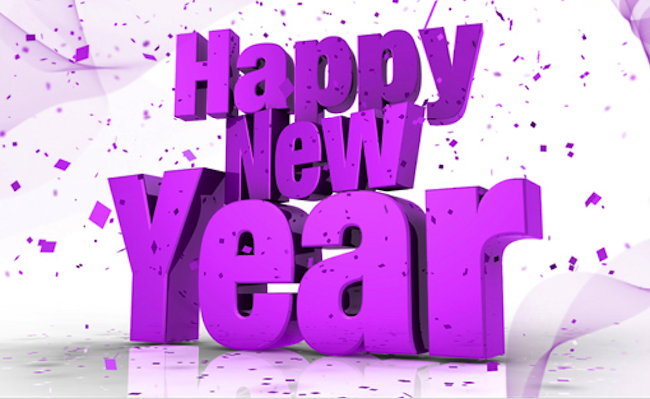 HAPPY NEW YEAR!!!
02 January 2019
Come and join us for our Spring Term!
All our choirs start back in the week commencing January 21st - and we've got a fantastic year ahead!
Popchoir is now in its 10th year, so you can be sure there's going to be a lot of celebrating! Book your free taster session at one of our choirs and come and see what happens at our rehearsals! If you love to sing, are looking for a new activity in your life that will bring new friends, new adventures and something to help you to de-stress and imporve your mental and physical well-being, then Popchoir is for you!! Come and join us and be part of the fun!