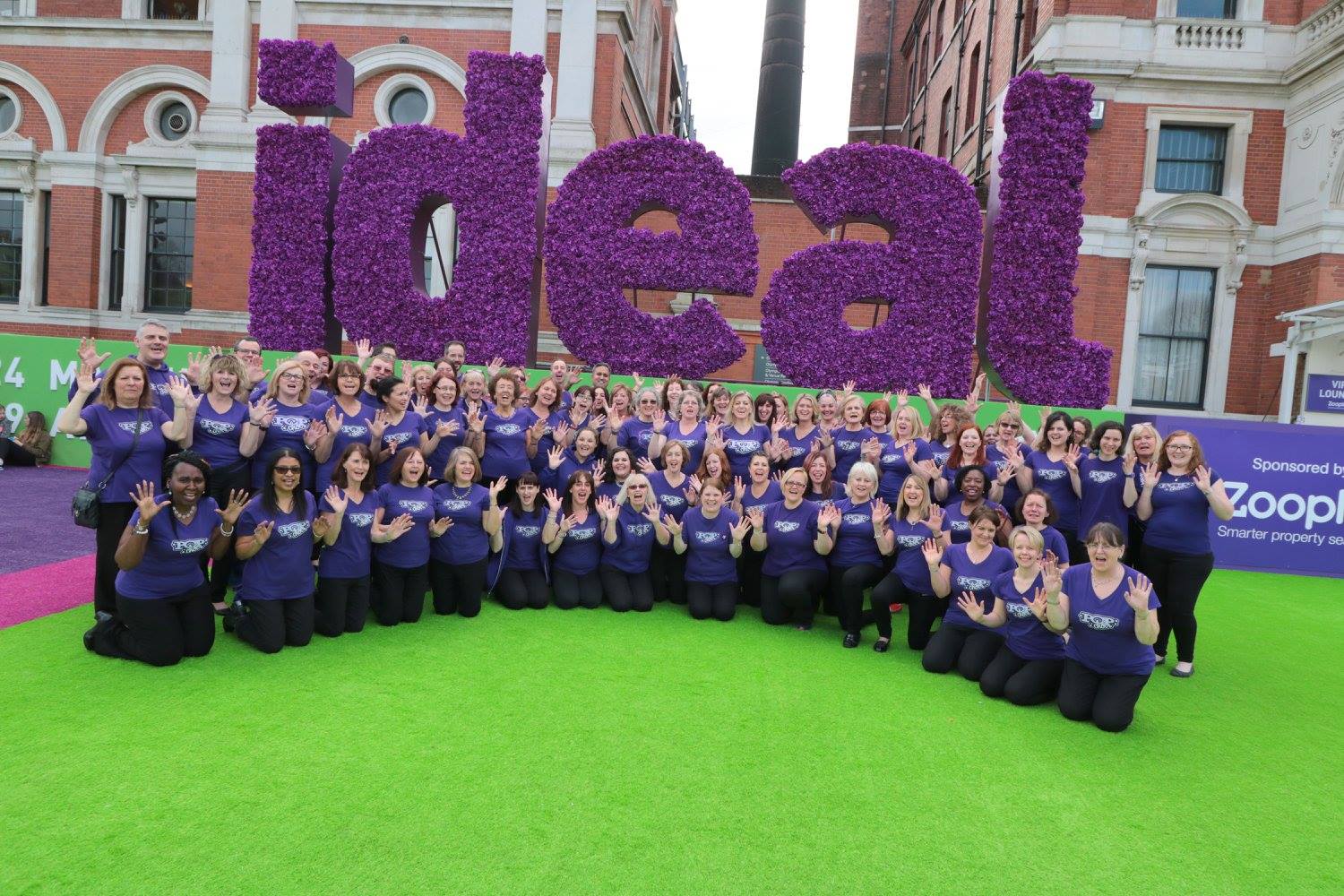 Come and join us this Spring!
17 January 2020
Our new term starts this coming week - 20th January - and all our choirs will be back in full swing!
Book your free taster now and come and join us - it's more fun than you can possibly imagine, and singing is fabulous for your health and well-being, so there aren't any reasons not to do it!
Take a look around our website for more information or call us for a chat. But most of all - come and try it. Taking the plunge is often the hardest part of any new endeavour, but once you're through the door you won't look back, in fact you'll be wishing you'd joined sooner!