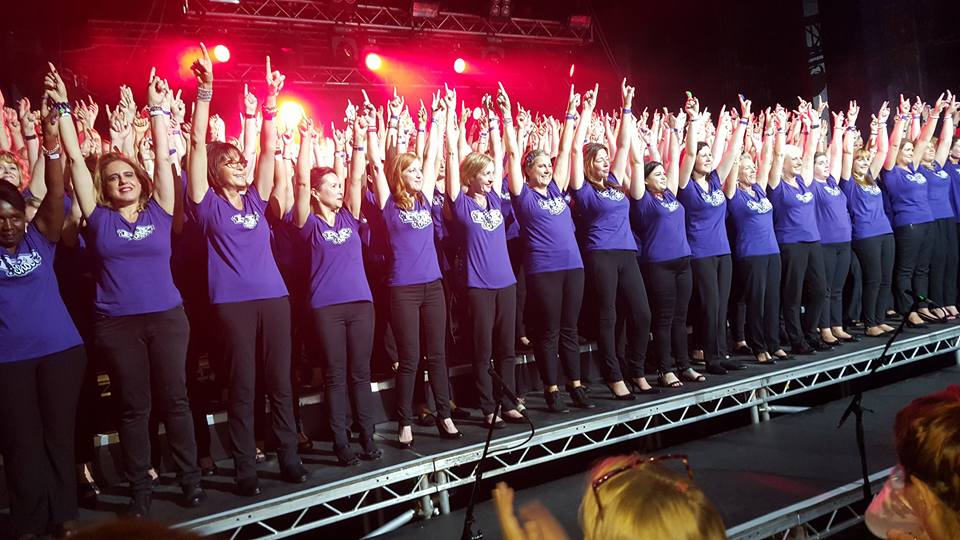 New Year, New You, New Adventure!
31 December 2017
Our Spring Term starts next week! Book your taster session and come and join us!
Phew - no sooner have we finished one of our busiest Decembers ever (including NYE at The Ned, London) than we're gearing up to start again! 2018 is going to be an exciting one for sure, so if you're looking for something to do that will involve singing, keep you feeling fabulous, bring you new friends and a whole range of fabulous opportunites, then Popchoir is for you!
We can't wait to meet you! Go on - you know you want to (and you'll be glad you did!)