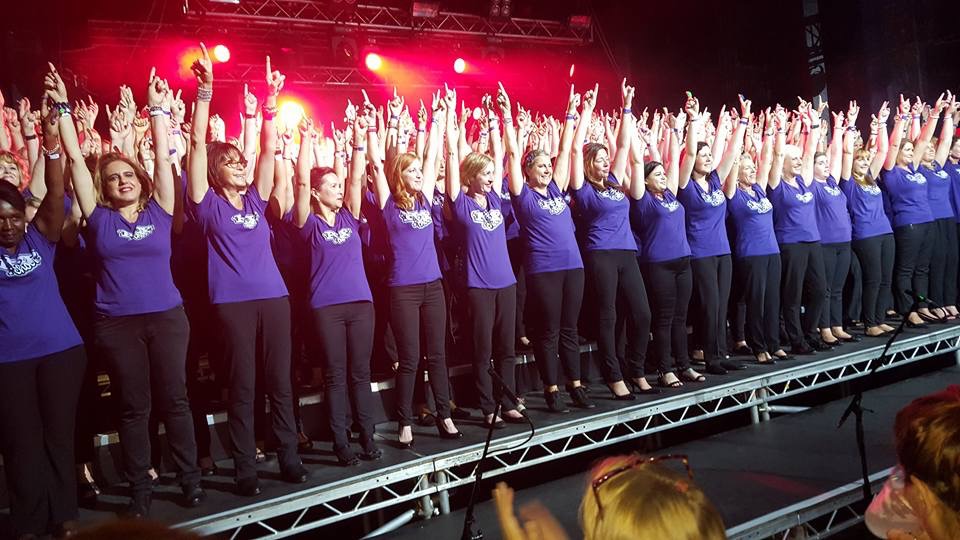 Covid-19 (Coronavirus) Update
19 March 2020
Like everyone else, we have had to suspend our choirs due to the coronavirus outbreak and we are following all Government advice during this crisis. We are still in touch with all our members regularly, and will be keeping the Popchoir spirit going in our private members' groups.
More...
If you are hoping to join one of our choirs when all this is over, please have a good look round our website where you will find loads of information about us, and then do register for a taster session. Obviously there are none taking place for the foreseeable future, but we - will get in touch with you as soon as this is all over.
Stay safe and well. Our best wishes to all our members, supporters and friends.