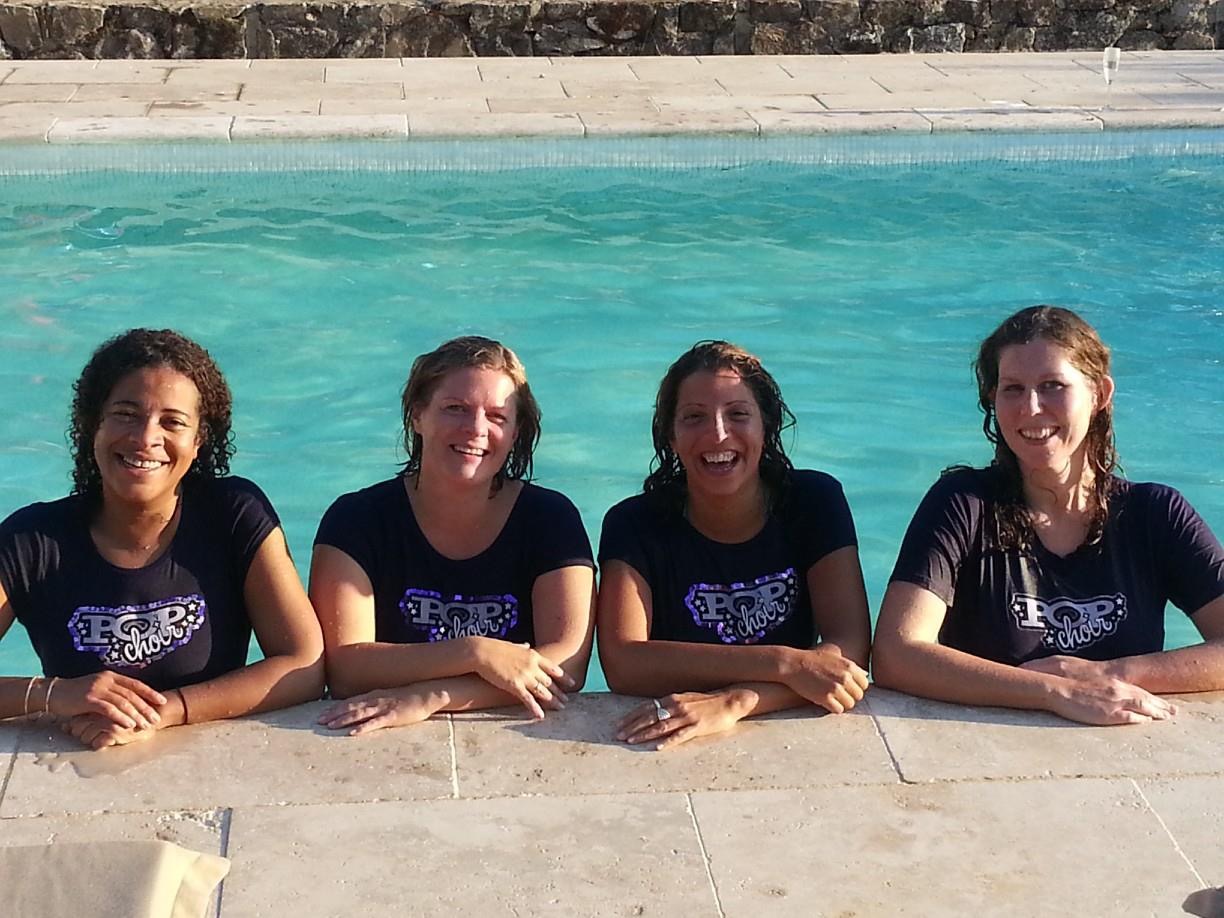 SUMMER TERM STARTS THIS WEEK!!!
22 April 2018
Summer is here and our new term starts this week (23rd April). Come and join us!
YES!! This week starting 23rd April sees all our choirs back again. We can't wait to see everyone back at rehearsals this week - and now that the sun's finally showing it's face we REALLY feel like the summer is here! Come and join us and join in with all the great things happening this summer. Book online for your taster session now, or even just show up on the night - we don't mind... just make sure you don't miss out!